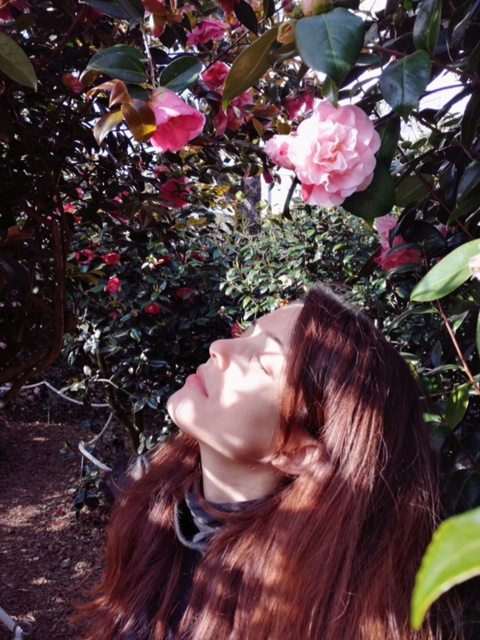 Profile
Maquilleuse et coiffeuse à Paris.

Cristina Vila studied Fine Arts at the Complutense University in Madrid, where she developed her plasticity and artistic skills, together with a firm opinion about beauty and a passionate feeling towards fashion and photography.
Following that passion she moved to Amsterdam, where she trained as a makeup artist and hair stylist at House of Orange Makeup School and Mogeen Hairschool. Now she works internationally (based in Paris) as a freelance hair and makeup artist for many different shoots, shows and clients.
She finds her inspiration in the everyday life of the multicultural, versatile, modern world, which she translates into a makeup that highlights and defends the value of individual character and personality. Her fascination with shine and dewy skin or the possibility to play with different colours and textures is a little bit of a hallmark of her work.
Publications
Elle
Vogue
Grazia
Elle Men
L'Officiel
Marie Claire
Client Magazine
Schön! Magazine
Novembre Magazine
So It Goes Magazine
Boycott Magazine
Forbes Magazine
Please! Magazine
Umno Magazine
Vice Magazine
Les Echos
GQ
Photographers
Betina du Toit
Nhu Xuan Hua
Julien Vallon
Sol Sanchez
Joe Lai
Jens Stuart
Damien Krisl
Virginie Khateeb
Edouard Plongeon
Fanny Latour Lambert
Francesco Brigida
Yuji Watanabe
Nil Hoppenot
Thomas Lavelle
Stephane Coutelle
Emmanuel Giraud
Sasha Marro
Moos Tang
Anna Dabrowska
Thomas Babeau
Alexandre Tabaste
Emmanuelle Descraques
Alexandre Félix